I hope you enjoy your stay at Minami House!
My name is Sanae, I am your host and I own and operate Minami House 🙂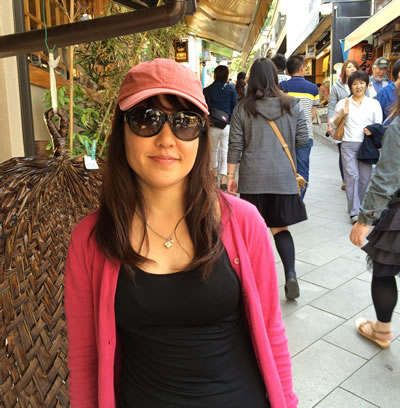 I bought Minami House in 2016 and renovated it especially for tourists. You will have the entire house to yourselves. There are two bedrooms upstairs, and downstairs is a lounge room, kitchen, bathroom, toilet, and also bike garage at the front.
I hope you will find it convenient!
I live nearby and can quickly come and help you if you need anything 🙂
Please read this website carefully, especially the directions!